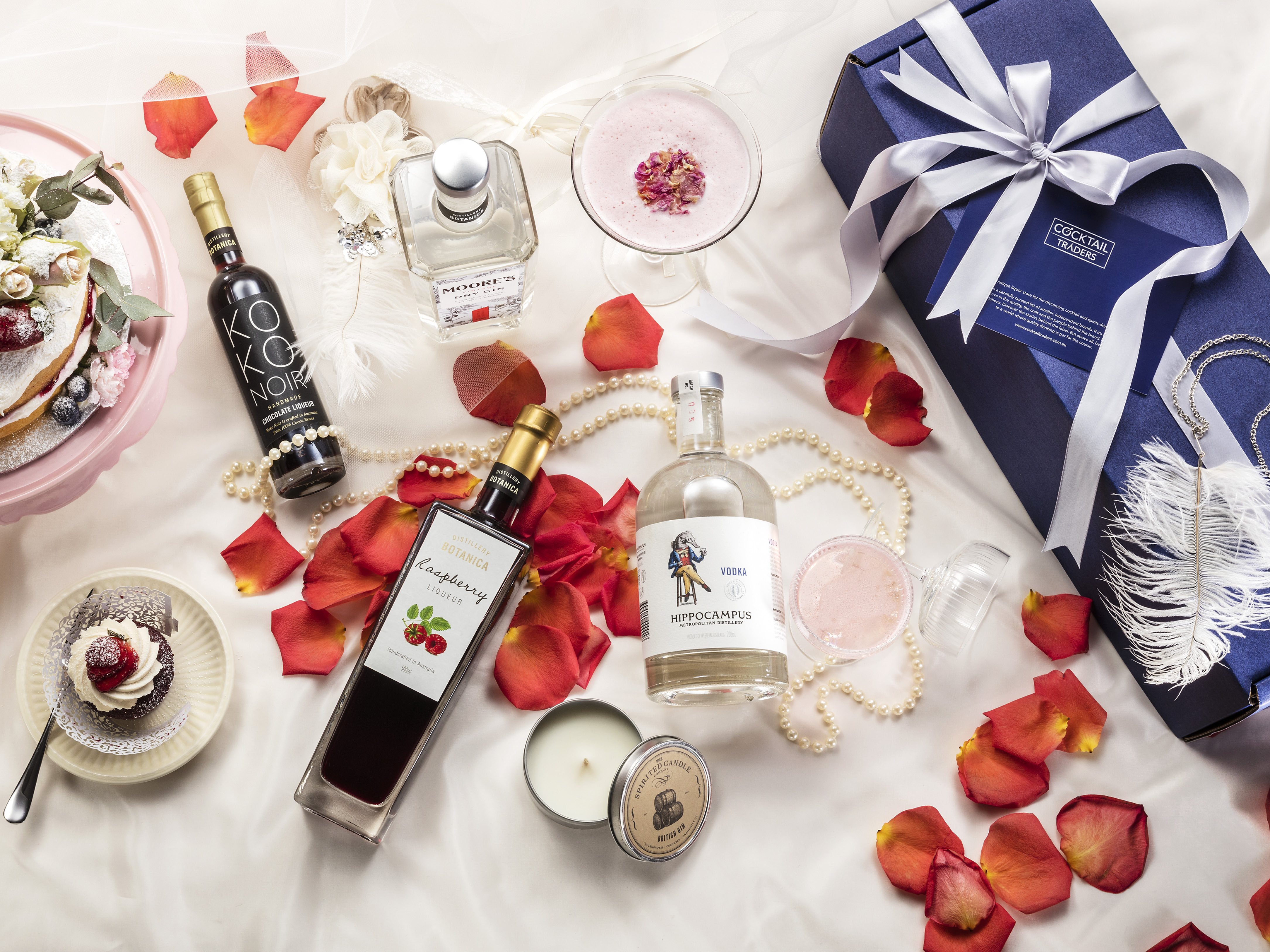 Cocktail Traders branding
Cocktail Traders
Photography
Branding
Print
Cocktail Traders approached JND to create a brand that would launch their new boutique online liquor store. We created the logo, developed a look for their packaging, themed their Shopify store and directed the product photo shoot. The thing we loved most about this project was the opportunity to create a strong brand presence with just a few elements. 
Visit the site here: www.cocktailtraders.com.au
What we did:
– Branding
– Website graphics
– Photography
– Art Direction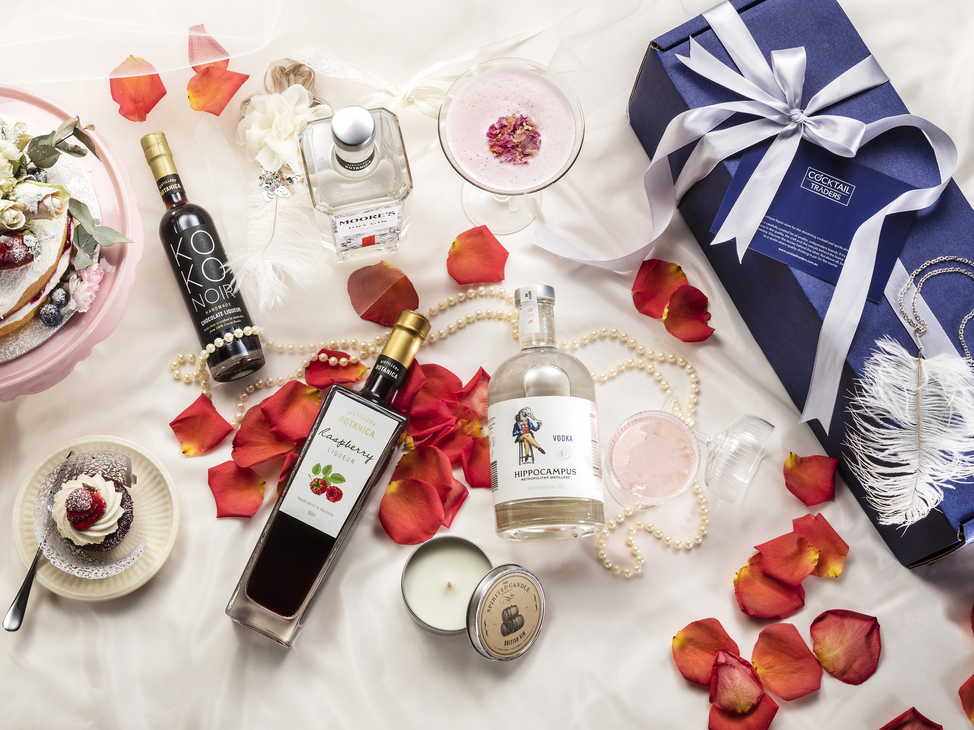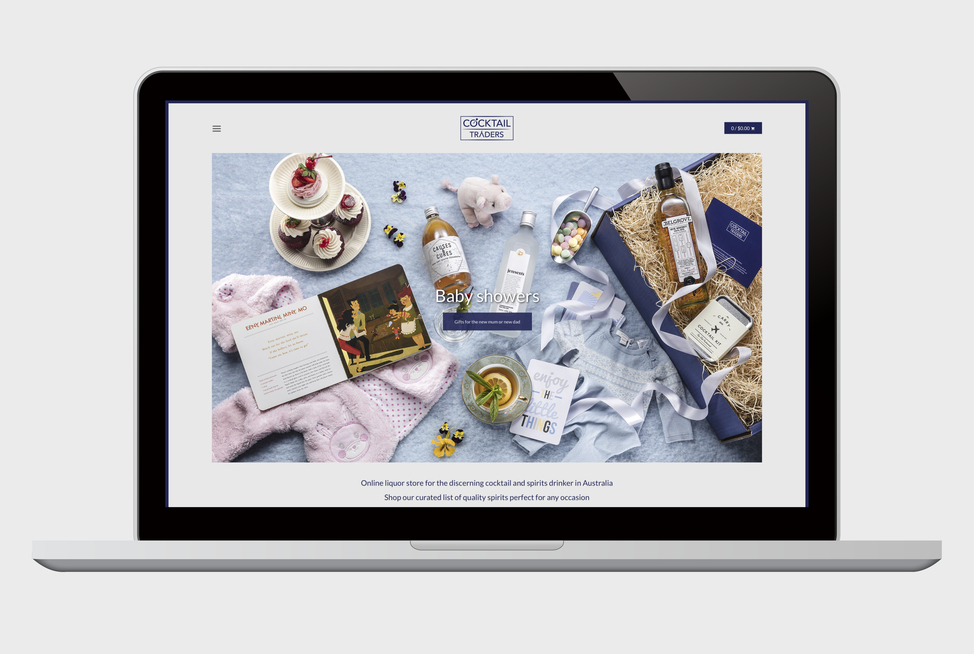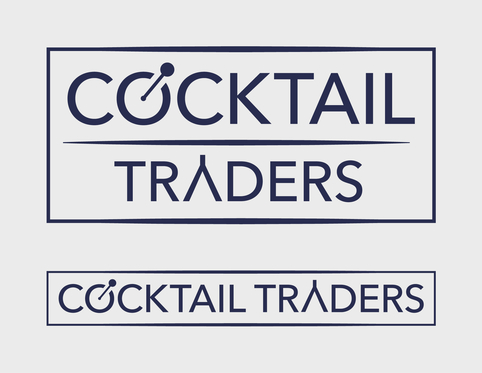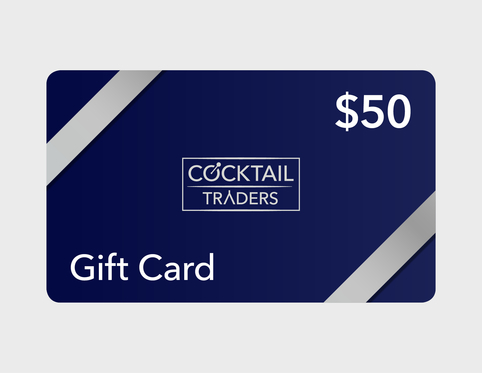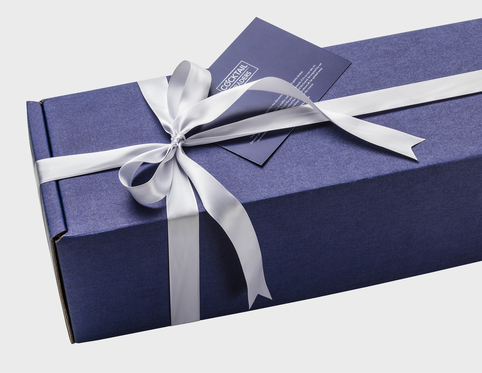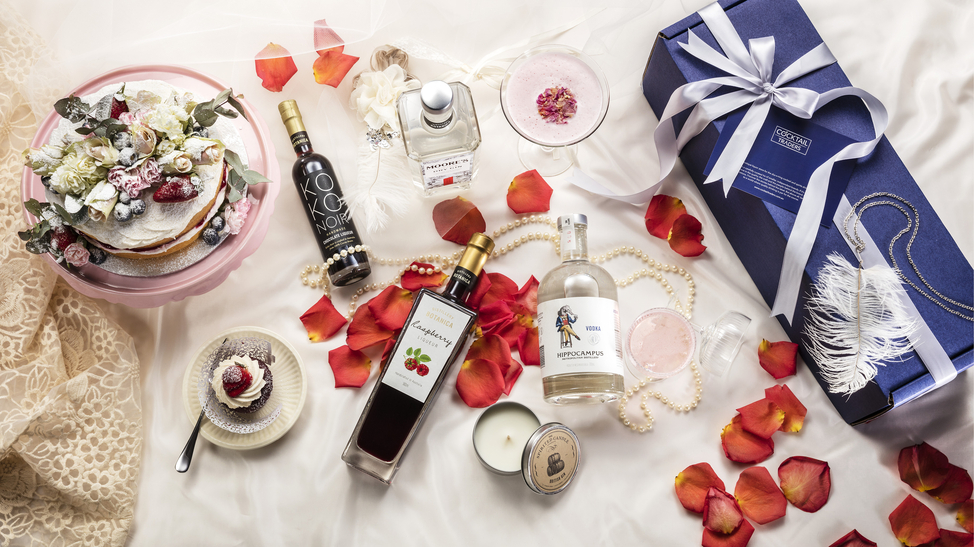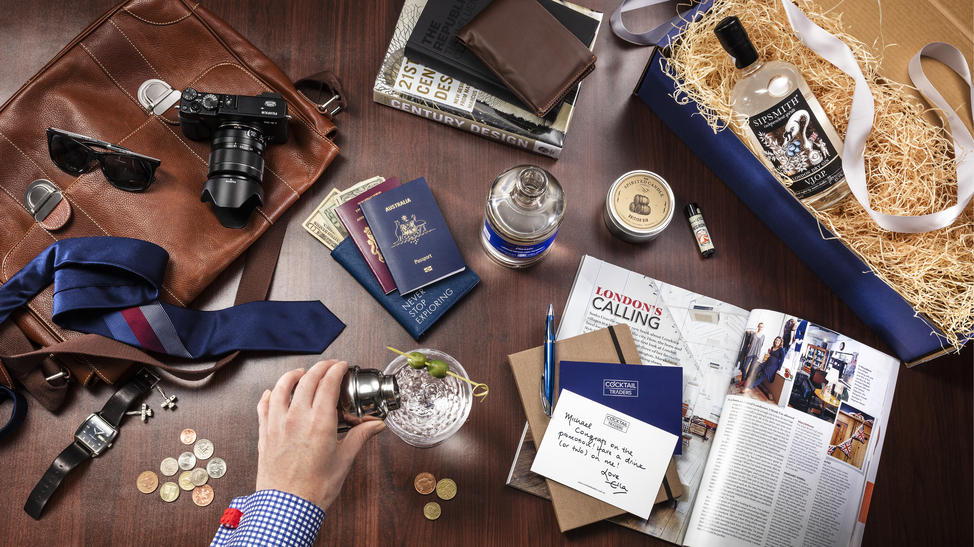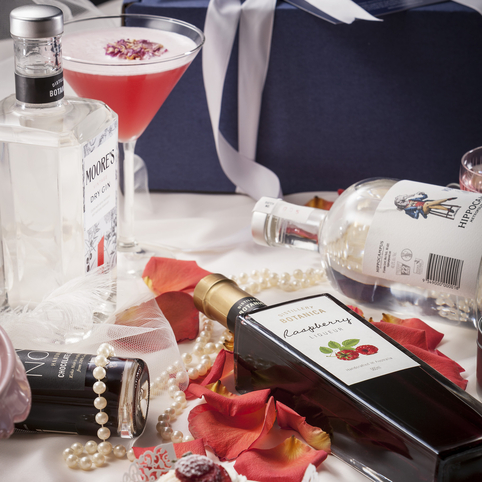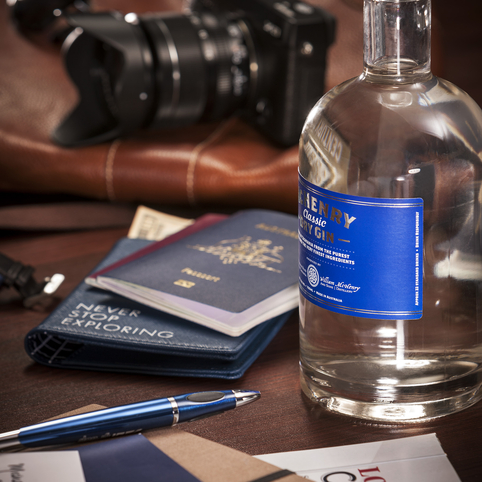 They pay attention to the details
Working with JND was really seamless and easy. James really took the time to sit down and get underneath the skin of what we wanted, often coming up with suggestions that encapsulated what we were thinking but couldn't verbalise or visualise. The attention to detail was meticulous, even at execution stage - not many designers we know will take the time to liaise with a company's packaging manufacturers to ensure the design will come out as planned!
Inoka Ho
Founding Director, Cocktail Traders
Our Process
The process started with a detailed brief and a series of mood board images to get a feeling for the client's sense of style. Logo concepts were presented and then refined and colour introduced. We worked with the very talented Geoff Howden for the stills photography, collaborating with the client every step of the way.