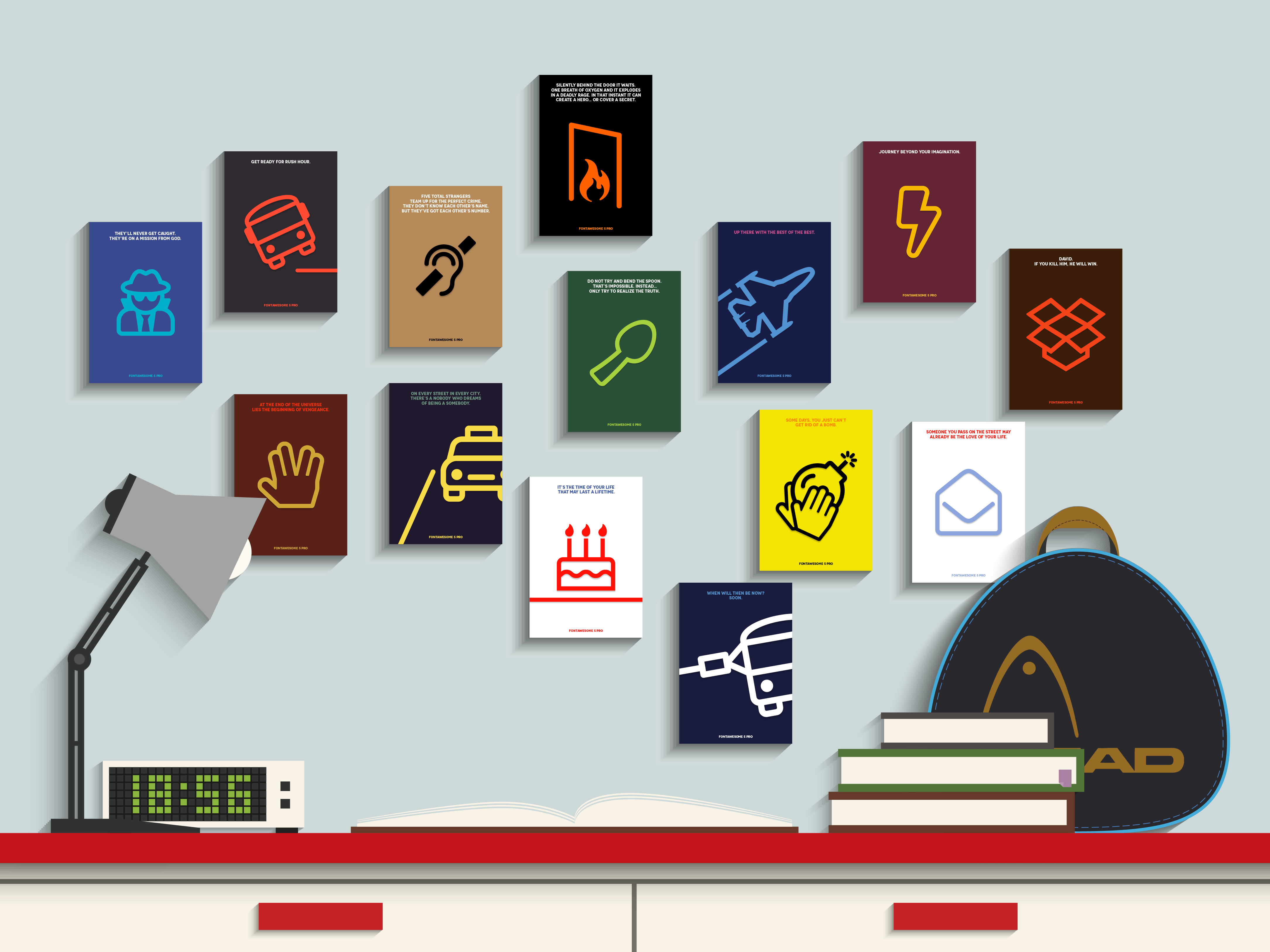 Guess the movie postcards featuring FontAwesome 5 Pro icons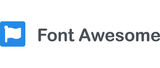 JND
When I was young, my brother and I collected movie postcards and displayed them on the walls of our bedrooms. We loved how they encapsulated the theme, mood and excitement of the movie. To celebrate the launch of FontAwesome 5 Pro (in particular the light icon style) we created our own set of postcards in a minimalistic style. 
Can you guess the name of each movie from the icon and snappy catchphrase?
Swipe or drag your mouse over the images to reveal the answers and follow along on Instagram for updates. 
What we did:
– Illustration
– Design layout
– Have fun